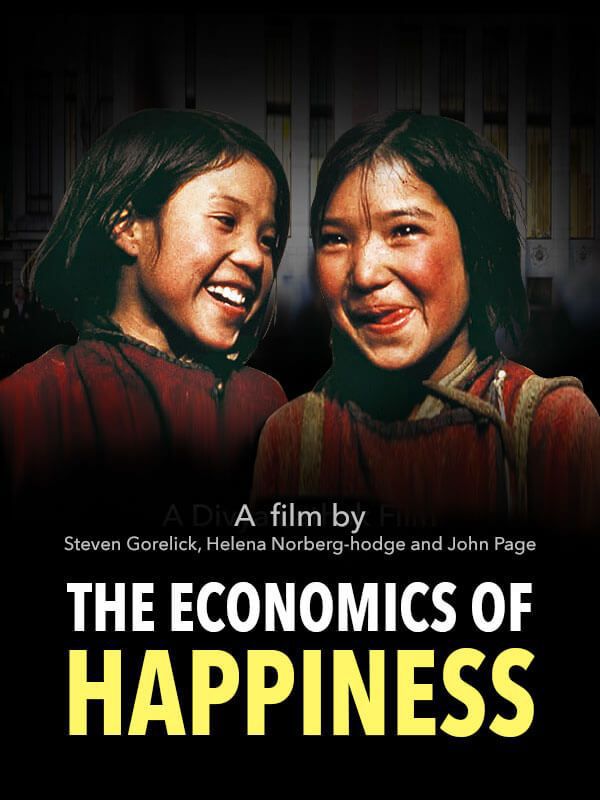 Directed and written by Helena Norberg-Hodge, Steven Gorelick and John Page
Anna Fricke did the film editing and proposed the music for this 67-minute documentary: 16 tunes from the Popol Vuh-catalogue:
Zusammenkunft
JA
Little Warrior
The Garden Morya
Tanz der Menaden
Ewige Liebe
Im Reich der Schatten
Agape
Brüder
Wo bist Du, der Du überwunden hast?
Warum schlafe ich noch
Om mani padme hum
Wind of the Stars
In Your Eyes
For You
Little Bazaari
*
The documentary "describes a world moving simultaneously in two opposing directions. On the one hand, an unholy alliance of governments and big business continues to promote globalization and the consolidation of corporate power. At the same time, people all over the world are resisting those policies, demanding a re-regulation of trade and finance—and, far from the old institutions of power, they're starting to forge a very different future. Communities are coming together to re-build more human scale, ecological economies based on a new paradigm – an economics of localization." (from: http://www.theeconomicsofhappiness.org )
Helena Norberg-Hodge started the Ladakh Ecological Development Group in 1978. For this project Norberg-Hodge received the Right Livelihood Award, also known as the ´Alternative Nobel Prize´ in 1986. For this occasion Florian Fricke organized a concert by Popol Vuh at the Bamberger Haus in Munich where Norberg-Hodge was present.