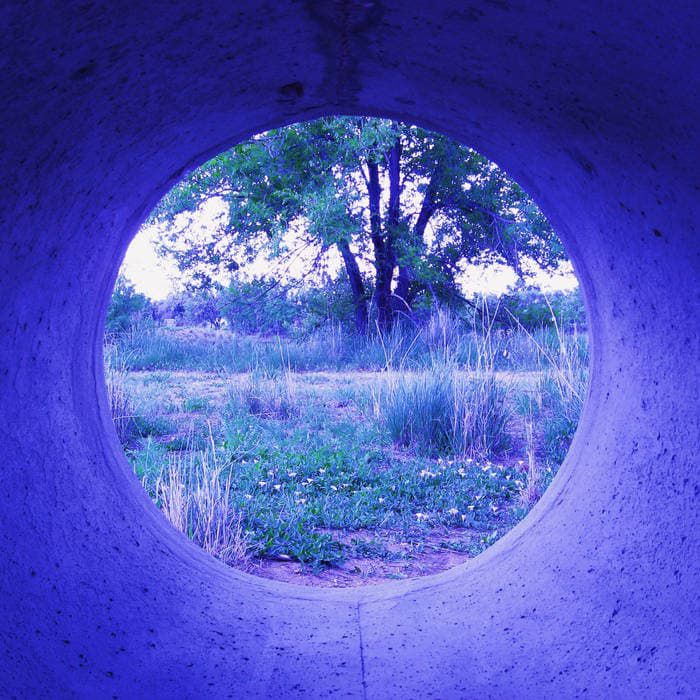 Editions
MP3: Nostalgie de la Boue ndlb#86 - 2016 (bandcamp)
Tracks
A Farewell To Florian – 5:13
Remarks
This track is an outtake from the last Mandible Chatter full length CD "Of Foreign Lands And People" released in 2003.

Mandible Chatter was formed in the autumn of 1991 by San Francisco Bay area guitarists Neville Harson and Grant Miller

A message on their website from January 10th, 2002:

Lastly, we would like to offer our acknowledgement to some of those who have passed through: John Fahey... Michael Karoli (CAN)... George Harrison... and most recently, Florian Fricke (Popol Vuh)... Each of these guys had a direct influence on our music. They're the reason why we do what we do and we feel truly thankful they were here.