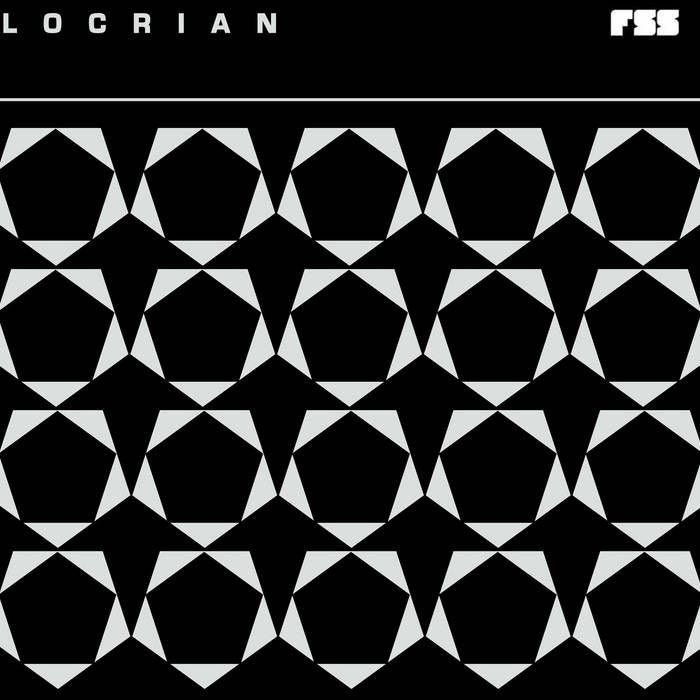 Editions
S: Flingco Sound System -2011 - USA
Tracks
Side 1:
Dort ist der Weg
Side 2:
Frozen in Ash
Liner notes / Remarks
Liner notes:
Andre Foisy
Steven Hess
Terence Hannum
Remarks:
'Dort ist der Weg': Cover of Popol Vuh track of the same name from 'Letzte Tage, letzte Nächte'
Listen to it at Bandcamp
*
Quote from interview (November 2011) with André Foisyu of Locrian by Ian of Don't Count On It (reviewblog):
Ian: What was it about the Popol Vuh track, Dort Ist Der Weg, that made you want to cover it?
André: We are Popul Vuh fans and the "Letzte Tage – Letzte Nachte" album is one of the less well known ones. It's also more rock oriented album which stands out in their catalog. Bruce at Flingco Sound System asked us to do a release for him so we decided that doing a Popul Vuh cover might be an interesting challenge for us.
See full interview here.
*
Quote from interview (2011) by Blistering Light:
Q:Some days ago a new release was announce. A 7" with two songs a Popol Vuh Cover and a new track. I really liked the cover because you picked a song with 35 years and gave it more stretch but the "mournful" vibe the original had. The second song is also interesting because of the way the song grows. How did this 7" came to life, and why popol vuh?
A: The three of us are really big prog rock fans and specifically fans of Popul Vuh. Flingco Sound had asked us to do a release a while ago and we agreed and we felt like recording a cover song would be an interesting thing for us since we had never done something like that before. The track we covered "Dort Ist Der Weg" seemed to be one of the less well known tracks that we really liked so we chose that track.
See full interview here